Date of publication: 07.09.2012
For the first time in 2012, LLC "RDE "Factory of MDU" took part in the international exhibition Mining week Kazakhstan-2012 (photo number 1) in which there was a series of negotiations with the major coal enterprises in Kazakhstan.
Negotiations with representatives of JSC "ArcelorMittal Temirtau" (photo number 3 - Trott Alexander - chief mechanic)became most productive. According to the results of the negotiations were opened prospect for further cooperation and collaboration in solution to a question of the degassing of coal enterprises JSC "ArcelorMittal Temirtau"
Also there was a meeting with representatives of JSC "National Science and Technology Center of Industrial Safety" (photo № 2,5, pictured Byrka Yuri - Laboratory safety of mining equipment), during which it was agreed to work together on industrial testing and certification Modular decontamination units of LLC "RDE" Factory of MDU" (Novokuznetsk, Russia)
Photo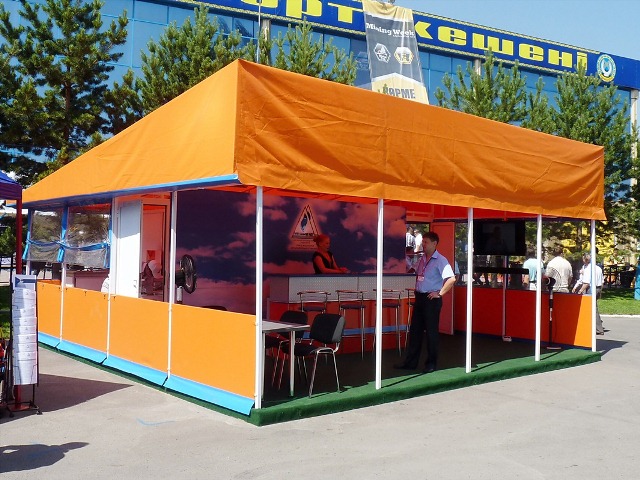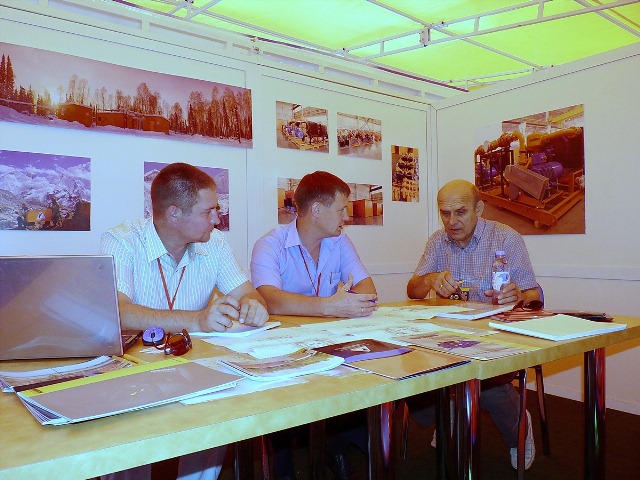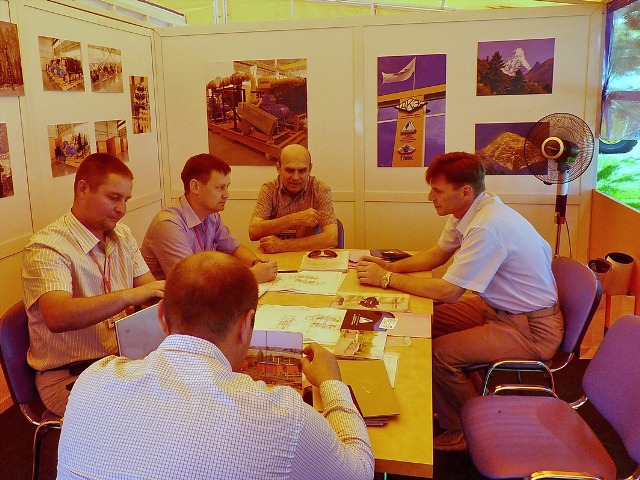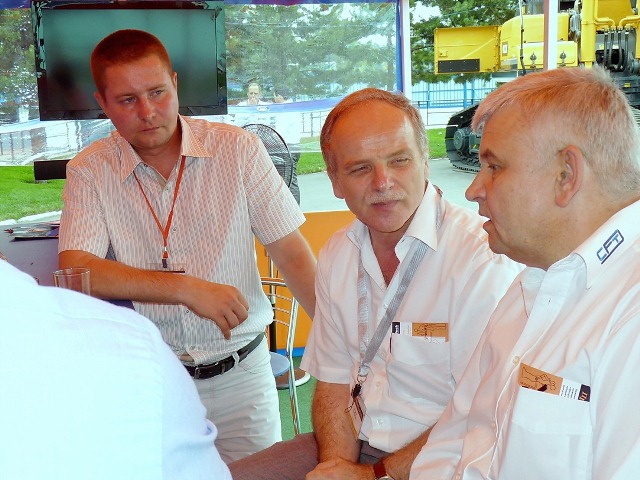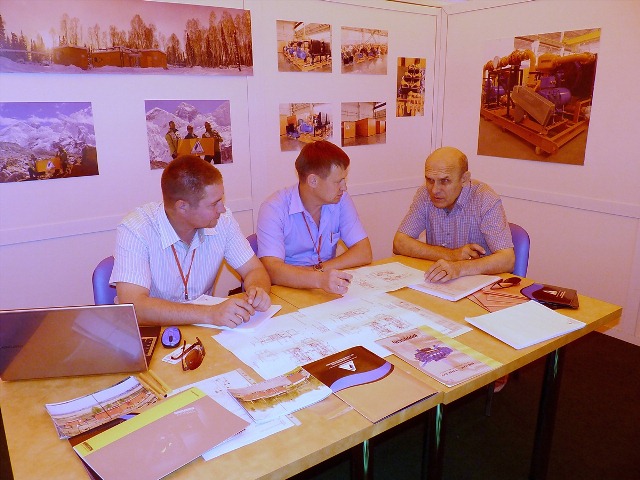 Views: 2408